Our mission is to create soulful jewelry that guides you back to yourself.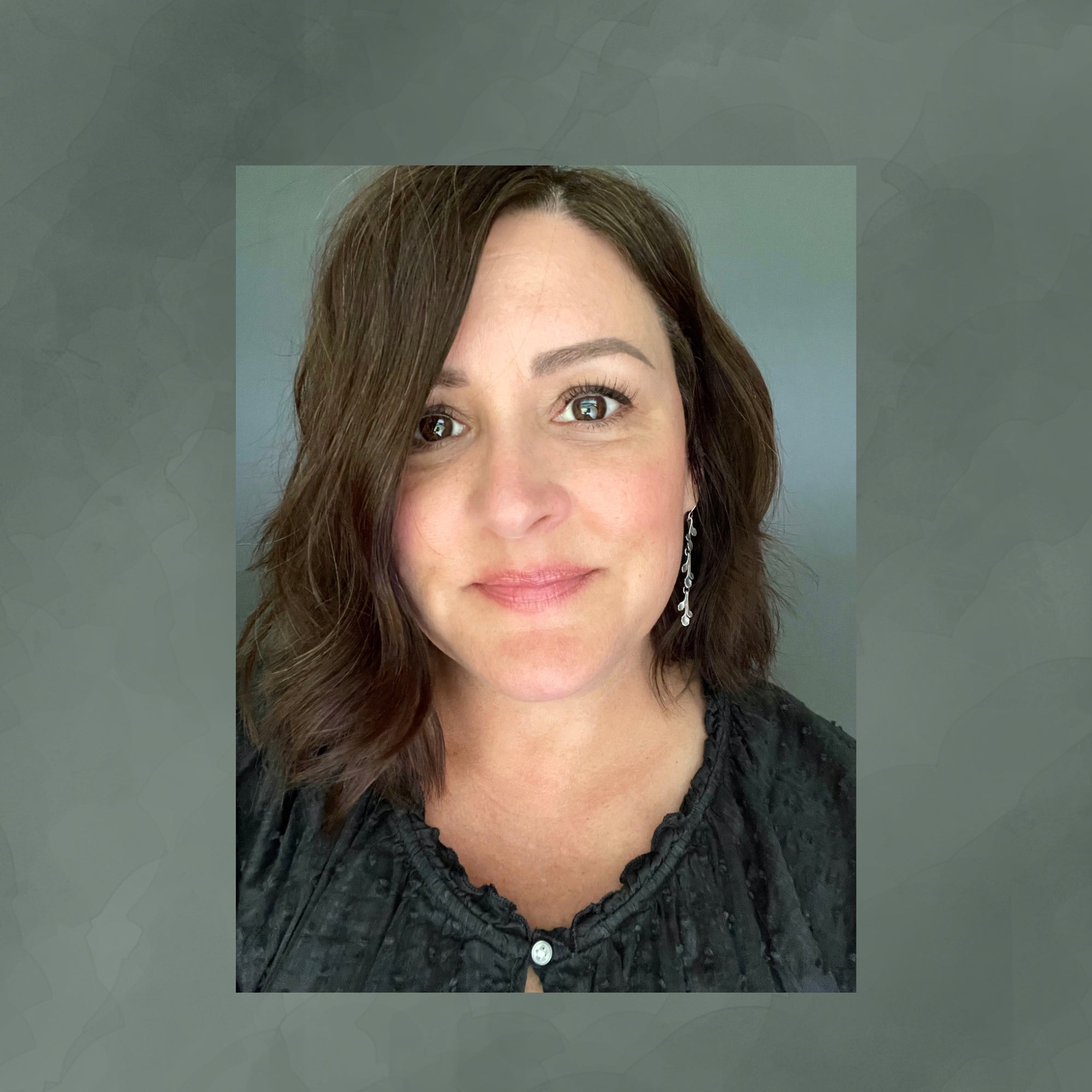 The Journey of Coming Home to Yourself
When you connect to yourself, not only do you find joy, delight, and beauty amidst the demands of everyday life and the state of the world, but you begin to rely on yourself. You start to trust and listen to yourself. Your confidence grows. You remember that you are enough. You are where you need to be. You are what you need. Remembering becomes knowing, and with it, comes a sense of solace. With this freedom, you settle into comfort and peace. 
This is a journey we take in our lives over and over again… coming home to ourselves.

Needing my own reminders to take the time to connect to myself is what led me to create jewelry imbued with lyrical imagery and timeless messages from nature, rich with meaning to those who wear it.

I'm enchanted by the idea that the language of plants and flowers is potentially the first form of human communication. This symbolic relationship to the natural world along with my own observations of Nature and the reminders she provides us through healing stories of connection, growth, strength, resilience, and restoration inspire the meaningful jewelry I create. Reminders that you are part of nature, and her empowering qualities reside within you too.

Nature is magically transformative. I translate her wise messages by hand carving them into little wax sculptures, casting them in silver and gold, and turning them into jewelry.

The result is soulful adornments that provide inspiration, comfort, and connection. New heirlooms that hold your story. 
"We delight in the subtle imperfections and organic nature that lost wax casting can produce. These are makers marks; evidence that each piece has been made by our own hands, infusing warmth and genuineness into meaningful jewelry that celebrates your story."