REVEL IN THE FREEDOM OF BEING AUTHENTICALLY YOU
Imbued with messages from nature, our jewelry is crafted to resonate deeply within you, fostering inspiration, connection, and a sense of comfort and peace.
Genuinely Handcrafted
Our original designs are carved by hand in wax and cast in 100% recycled sterling silver and gold.

We use the ancient art of Lost Wax Casting to create our jewelry. Every step of the process, from start to finish, happens in our studio.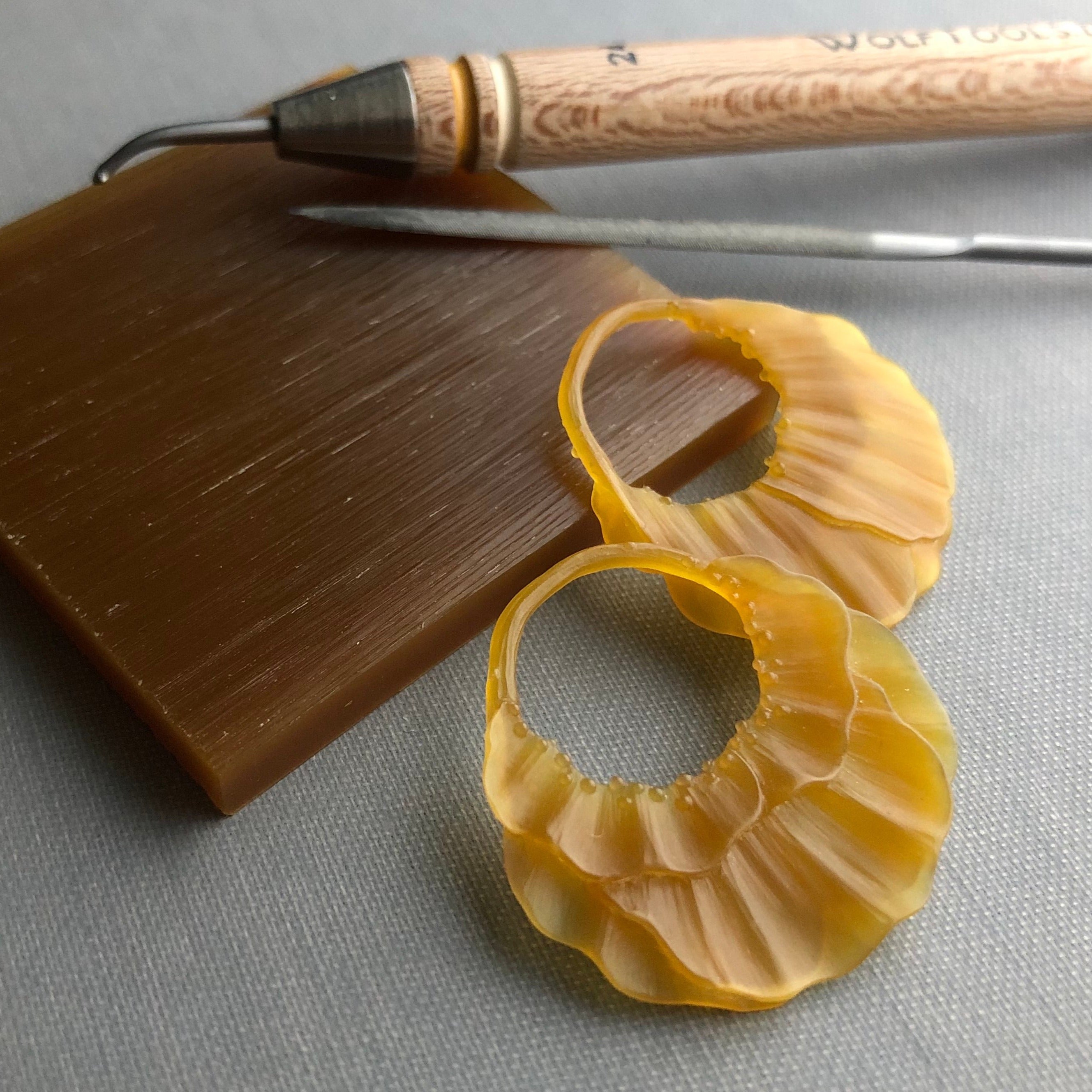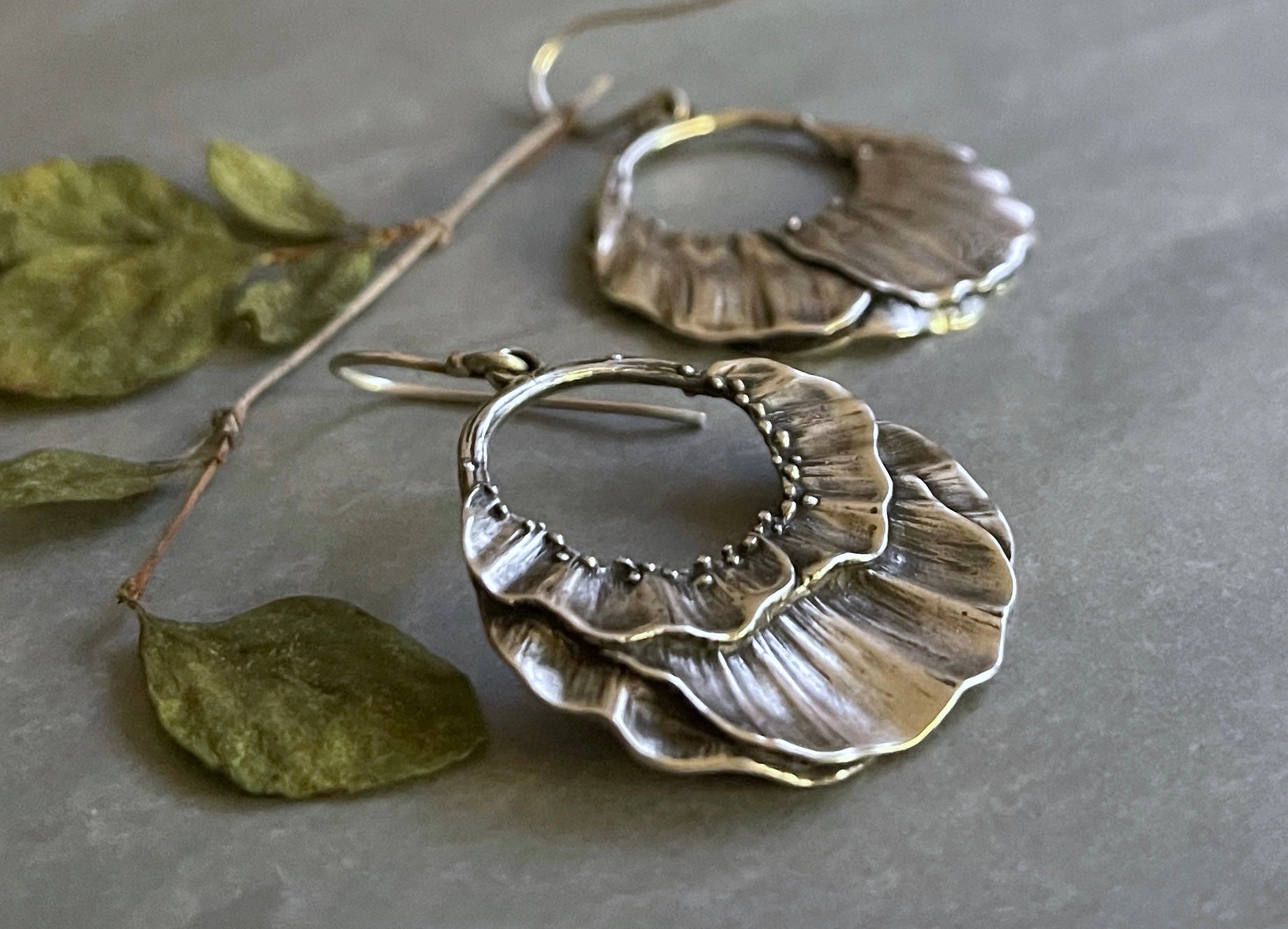 "

It feels like a hug resting on me. I love everything about it. Thank you so much.

"
"

You have created a piece of family history. It is a true heirloom. Recently, it was the anniversary of our dad's passing and knowing that I was wearing such a special handmade necklace honoring him helped me get through the day. I wear it daily. Thank you for your creativity, your expertise, and your assistance in helping my sister and I through this process.

"
"

This is one of the most precious gifts I've ever received.

"
Mindful Practices
We are committed to practices that are environmentally friendly and sustainable.
Recycled Metals
Thoughtfully crafted with recycled metals and ethically sourced gemstones.
Get In Touch
Have questions? Get in touch with us at any time. We're here to help you.