We are committed to crafting heirloom quality jewelry using environmentally friendly and sustainable practices.
Heirloom Quality Jewelry
We believe in crafting heirloom quality jewelry. Jewelry becomes an heirloom because of its value, quality, beauty, and the story behind the piece. We create jewelry that tells your story, holds your history, and expresses your values and beliefs.
We specialize in meaningful jewelry made to be worn for a lifetime, loved, and passed down.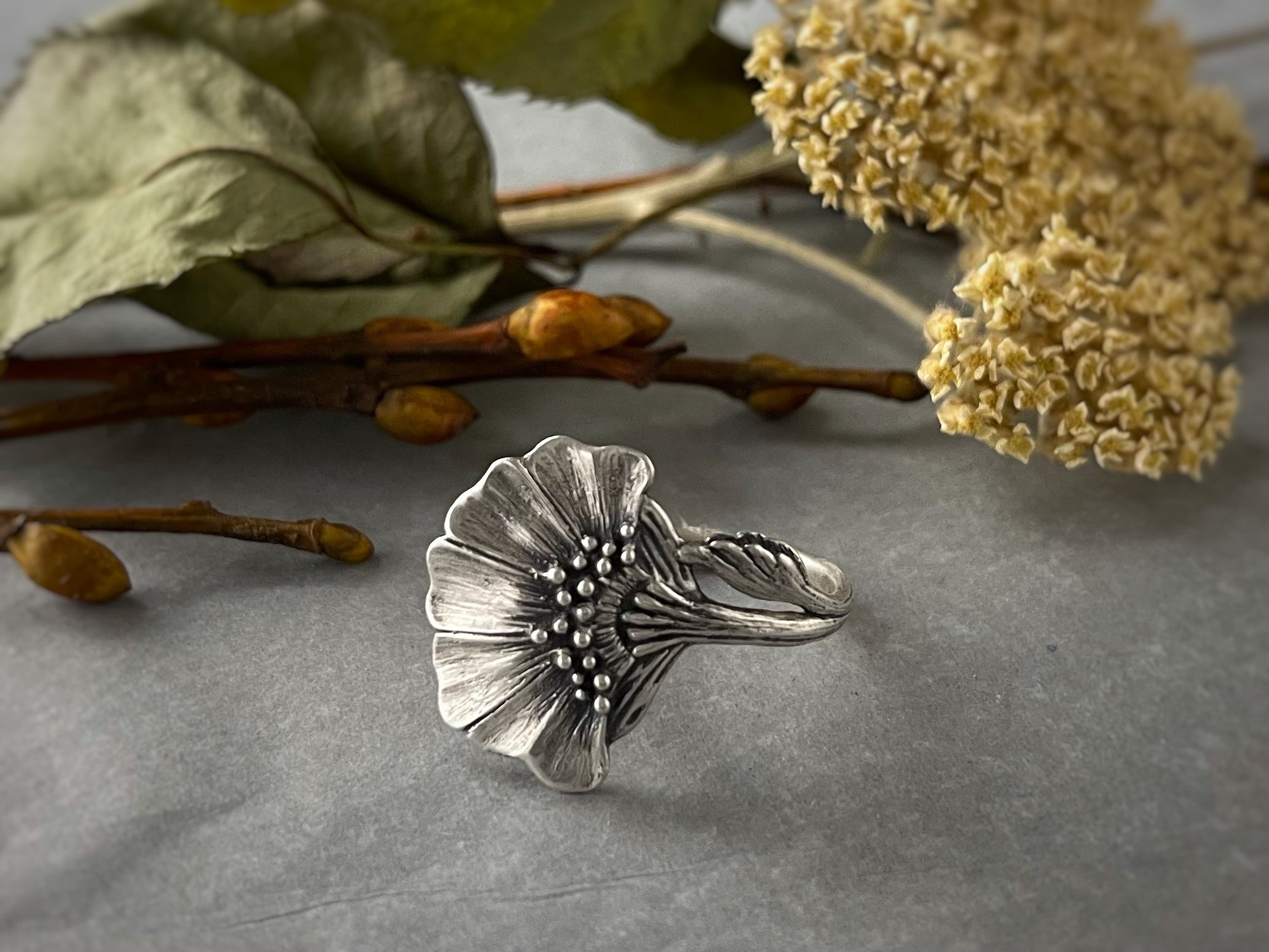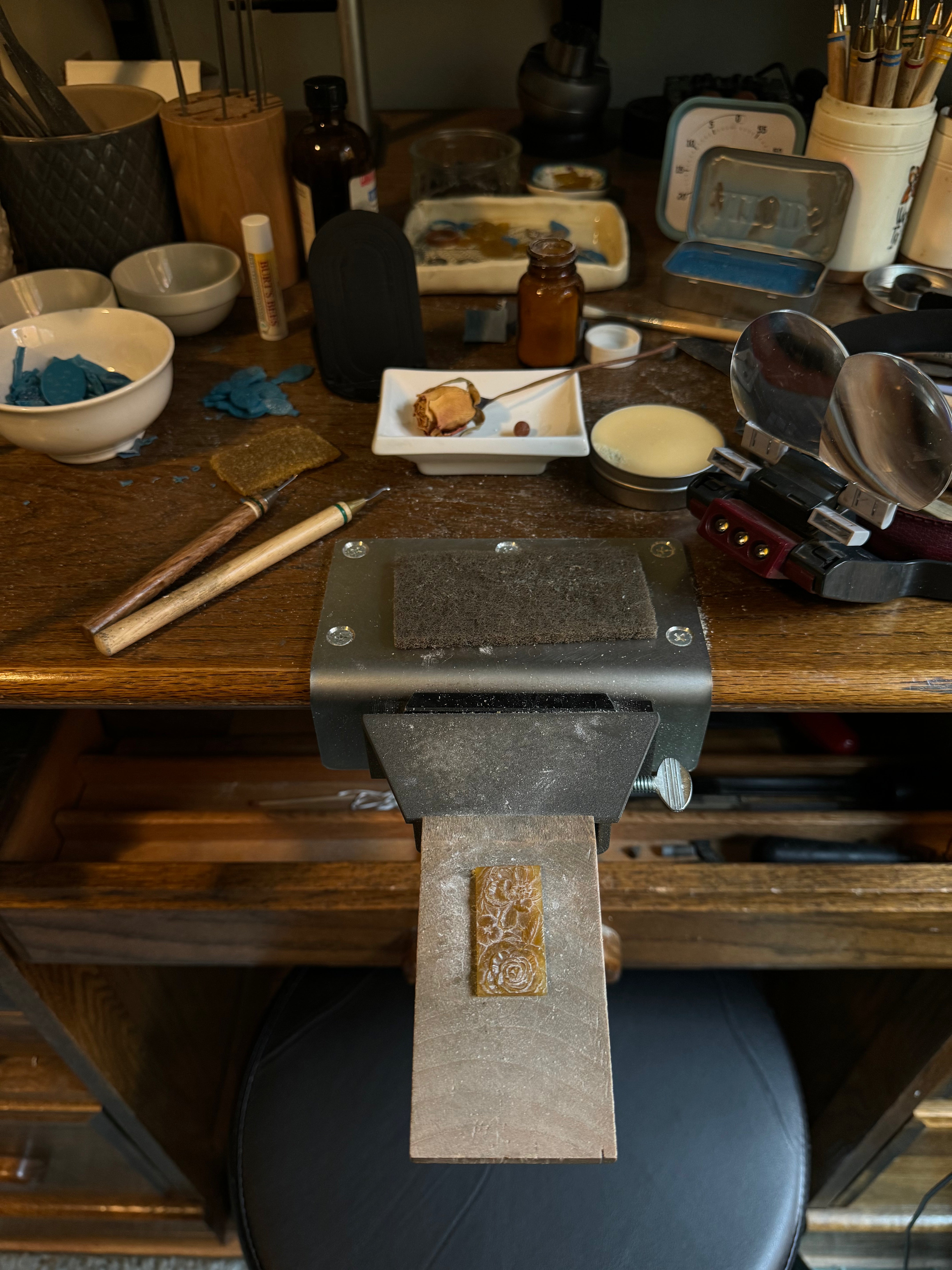 Shop Practices
We are committed to practices that are environmentally friendly and sustainable. We look at how and where the materials we use are made or sourced, and how far they need to travel. Our jewelry is made with reclaimed, sterling silver and gold, ethically sourced in the USA. In addition, we recycle all of our scrap metal. Our diamonds and gemstones are conflict free. Our focus is on making quality jewelry that will be yours to treasure for years to come.